Right away I knew it had to be red; some pieces are just like that.
The color is Cranberry from Behr with a dark wax finish.
With chicken wire in the doors, it is a perfect place to store quilts and dishes.
And it fits perfectly in this corner of my new yellow family room!
Makes me happy every time I walk into the room!
check out these link parties this week: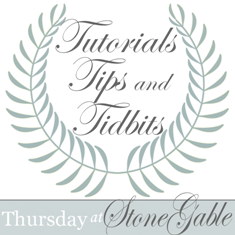 http://thestylesisters.blogspot.com/2013/05/centerpiece-wednesday-and-wrap-up_28.html
http://www.commonground-do.com/2013/05/be-inspired-142-creating-beautiful-life.html